Find your sales pipeline a bit clogged these days?
Tried the Yellow pages but found no luck within the plumber section?
Feels like there's a big knot in the middle of it and it can't get more Gordian than this?
Tried the White pages but Alexander the Great was not listed?
Well, turn a page and give Yanado a try this time!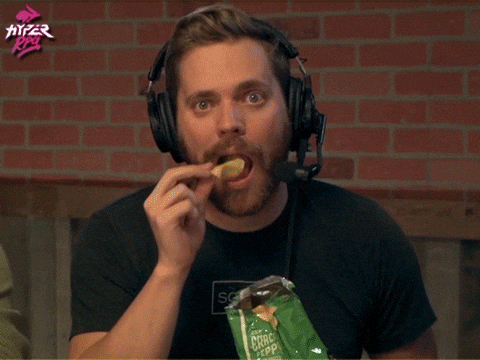 By following these simple steps, you can easily manage your sales pipeline inside Yanado, with quick access to the emails of your prospects and trusty reminders during the whole follow up process.
1. First you have to make a list named ''Sales pipeline'' with several statuses which stand for every step of the sales process. For example, ''engaged'', ''schedule demo'', ''follow up'', etc.
2. Then, when you receive an email form a prospect that's interested in your service or a product, you simply add the prospect to your list. You can do this directly from your email inbox, by clicking the ''Add as a task'' button.
When you get back to Yanado, you'll see that your first status has a new task attached – the one you've just created from your email!
3. Now you can open a task and set the date on which you'll contact your prospect. Hopefully, you'll receive new prospects on a daily basis, so you might mismatch the dates or even forget some. But, Yanado won't!
After you set the due date, you will have an option to add a reminder. Customized, predefined or default, it's up to you. Also, you can choose the type of notification you would like to get.
4. You can contact your prospect directly from Yanado, by clicking the little envelope icon at the bottom of the task. No need to search for it in your crowded inbox!
5. After you've successfully contacted the prospect, you should schedule a demo. Just drag and drop the task to the ''schedule demo'' status. So the status becomes a big reminder itself!
6. Once you've had the demo scheduled, you can move this task to the ''demo scheduled'' status. Then you can change the due date, so it can match the date of the demo itself. Once again you'll have your reminders set and Yanado won't forget!
7. If you close the deal on the spot, you can move your task to the ''won'' status. Hopefully, the most crowded of them all on your list!
And if you don't, but the prospect is still interested, you can move your task to the ''follow up'' status until the deal is closed.
Of course, there's a ''lost'' status at the end of your list, for the deals you didn't win. But, let's leave it empty in this tutorial and hope it stays like that on each and every of your Sales pipeline lists!
So, let's hit to Yanado and practice & apply what you've just learned. You know how they say ''The sale will make you a living; the skill will make you a fortune!''