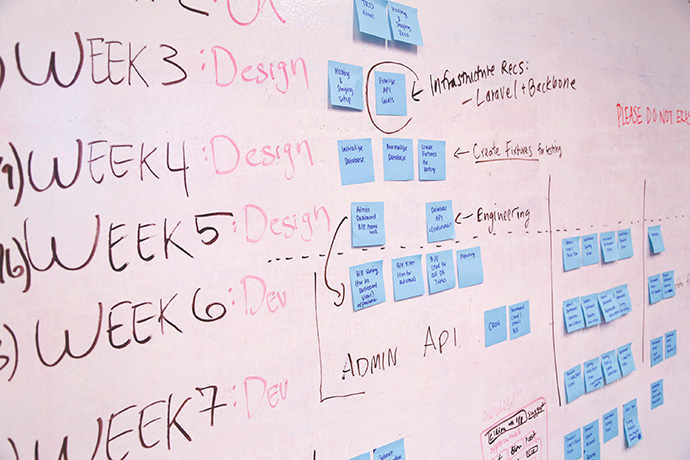 COVID-19 has forced most businesses to move their employees to remote work. The adjustment process has been rough for many, from figuring out how to set up work areas at home to keeping productive with at-home distractions. Managers are feeling the pressure too, as they have to stay organized and lead their teams, while they are learning the new normal.

While some project managers may already be familiar with work from home, the change can bring up a lot of concerns about how to best lead a team from a distance.
Without the ability to interface directly, PMs are faced with organizing virtual meetings, keeping open channels of communication, and making their team members feel connected and cared for.

Project managers can take advantage of a variety of chat tools available for day-to-day communication while using more specialized tools for group meetings. Cloud computing can help them maintain transparency and the sharing of information.
Similarly, utilizing project planning and management software can make team-based projects run smoothly through clear communication and real-time updates.

Day-to-Day Communication

One of the most important parts of project management is facilitating clear communication. With the changes we are seeing now, it is most important to over-communicate. This especially helps team members during the early phases of working together, particularly those who may not be as comfortable in a group setting.
These employees often struggle to gel with their coworkers face-to-face, let alone in a remote setting. Remote work means establishing clear paths of communication, where team members feel that they are heard. The first step to this making sure that you have accessible day-to-day chat options.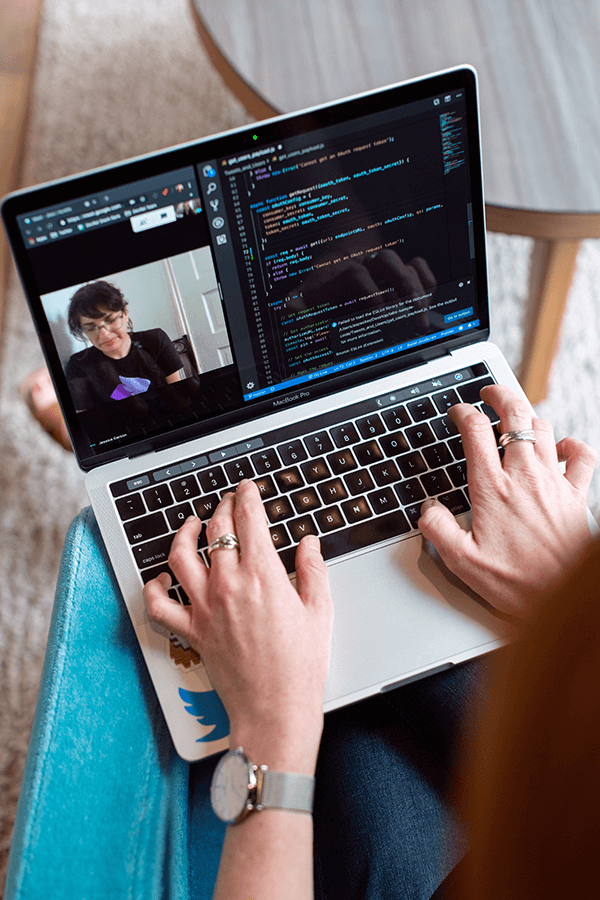 Google Chat is an easy one-on-one chat tool, and if your company utilizes Gmail or G-suite, it is already incorporated into your team's email accounts.
However, with remote work, you want to make sure that anyone can access the people or groups that they need at any point in the day.
For this, Slack can be incredibly useful. You can organize the software into channels and specify which team members are in each, as well as talking one on one. Being able to create separate channels for projects and groups, means that you can maintain organization and focus the conversations on specific topics.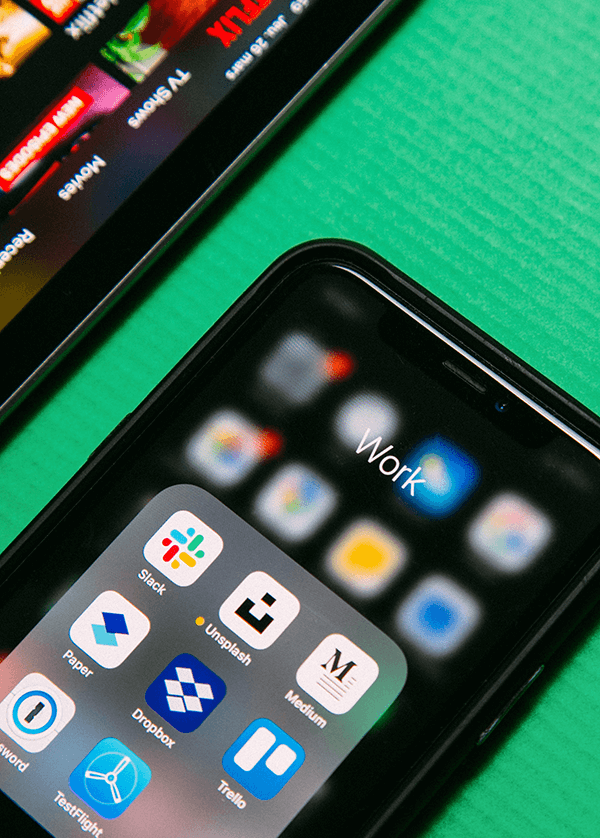 The challenge of communication over distance is one of the biggest barriers that teams are experiencing now. The major pitfall for communication is that your team will likely be learning a new program.
Unless you already used an independent chat client, relying on this form of communication is going to be difficult.
For team members who need a more direct, face-to-face form of communication, make sure that you have video chat software, such as Zoom or Microsoft Teams, available.

Project Planning and Tracking

One area that remote work can provide an opportunity to grow is in collaborative projects. The availability of cloud computing and online project planning resources can help make communication between teams of any size smoother.
Shared cloud drives such as the Google Suite or iCloud mean that you can collaborate on documents in real-time. It also has the
advantage of ensuring that everyone has access to the same information.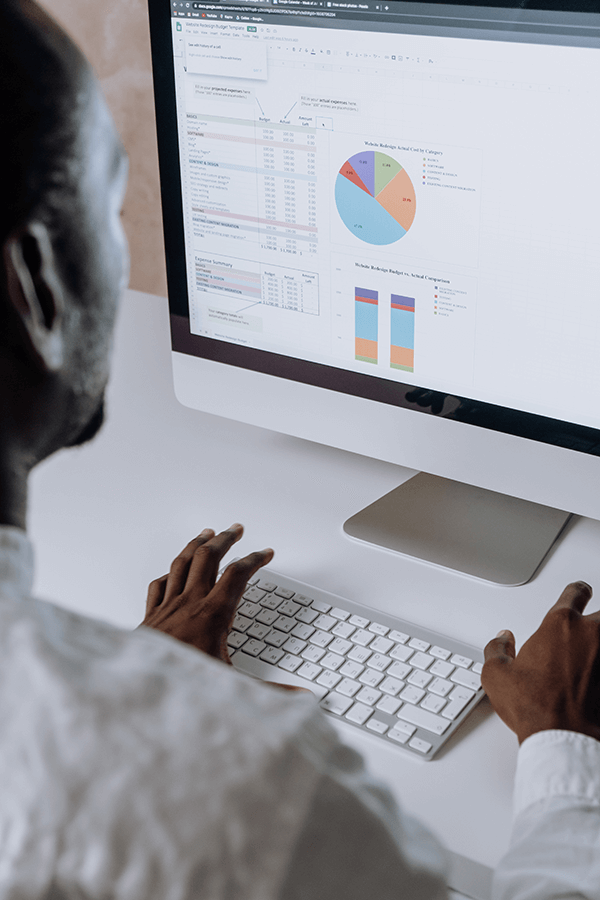 When planning projects, putting everything into a collaborative online environment can provide planning tools, individual workspaces, and have a clear plan for the teamwide process, as well as individual progress.
Resources like JIRA and Clickup offer a range of organization styles, as
well as build transparency. It can allow you to divide up and track the individual portions of a project, and track the time and effort is put into each task. This can help you build smoother and better projects in the future.
While these tools can help to promote collaboration among your team, there are some pitfalls that teams can run into. The fact that a combination of tools is necessary for this type of project management, you may be adding multiple additional pieces of software for team members.
With
so much transition taking place already, be mindful of how many new systems you are asking employees to learn and be proficient in.

Meetings and Get-Togethers

For companies that have a strong social and personal culture, suddenly being separated from each other can add an extra level of frustration and stress.
One of the ways to try to bridge this gap is by making yourself available for video calls. You may even want to set "office hours," where team members can schedule some time to have a one-on-one call with you. This can be especially useful for team members who feel more comfortable talking than writing and can give a personal touch to your team communication.

While you may not be able to have a department lunch, you can still invite employees to participate in game nights, or just socialize together.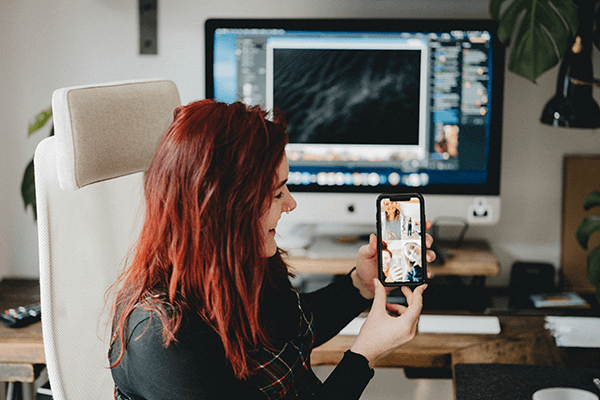 With themed group calls, you can help support the rapport that your team members have together, and encourage them to get comfortable with each other in a less formal setting. This may not be ideal, but it can go a long
way in helping build relationships and develop collaboration skills for your team.

The pitfall of video calls and group game nights online is that after working in front of a computer screen all day, your employees may not want to spend their off-hours there as well.
It is necessary to ensure that your employees are getting time to rest to combat screen fatigue, and some may simply need that time away from their computers. This can be challenging, but for those who enjoy this type of engagement, it can be hugely beneficial.

Remote work has become a necessity as COVID-19 has continued to impact businesses. However, there a many tools available to make the transition smoother while maintaining communication, collaboration, and team building.
In addition to keeping clear channels of communication, utilizing both video and text chat, and creating highly visible tracking for information and project progress, you can continue to effectively communicate with your team. You can even take this opportunity to implement new tools that will level up your team's productivity. Though we may not be able to chat over a conference table, we can still ensure that teams feel supported, and managers can guide projects to successful completion