Last month, as a part of a new section on our blog, we introduced you to what we're building and why.
Now, I'm going to tell you how it all started.
Learn When to Keep On Fighting, And When to Give Up
When you invest your whole soul and energy into developing an idea, it is always hard to stay objective. It's never easy to take a step back and honestly analyze what you're doing and if it's truly the best thing that you're able to produce.
Vast majority of people don't really like to start over. Most of them are willing to push on through, even if they know that they're doing the wrong thing.
Why? – Because it's never easy to admit that you've made a mistake. It's never easy to look your partner straight in the face and say: "You know that project that we've been working on these last 3 years? – Well, it's just not good enough."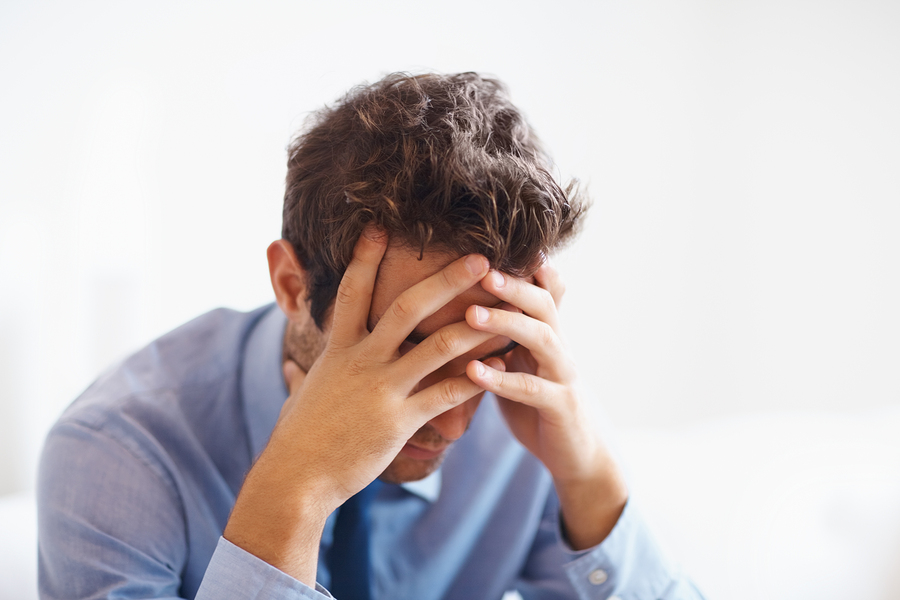 A couple of years ago, I found myself in that position. I had a project with my current business partner, NetDokumenti, who I had to shut down.
I invested in marketing, sales, hired new people, nurtured relationships, sold in my sleep to make things move along. But whatever I did, we were still running in circles.
We could have developed it further, but even a decade later it wouldn't have been a stable business. Why? – Because it was released on a wrong market for that type of product.
It took me a while to admit that and pull the plug on NetDokumenti. I didn't give up until I was certain that I had tried all the options that made any sense.
"Just this set of new features and we'll land new clients. Just this new big contract, just this new partner, and sales will be on the rise." – These were just of the excuses that kept me on pushing more and more.
Looking back at it now, this experience helped me a lot with my current project. It gave me the strenght to see things for what they're. It helped me to learn how to tame my ego, and not let it cloud my judgment.
Our story with NetDokumenti is directly responsible for our current project's success.
New Chapter: The Yanado Story
My partner Prle and I started working on Yanado about a year and a half ago. Our main goal with this project was, and still is, to create the best collaboration software ever.
We want to create a tool that will organically find its place on every computer in the world.
The idea came from personal need, seeing how both of us have been using different tools who keep constantly failing to cover all of our collaborative needs.
Just like many young entrepreneurs, we jumped into the business world with an idea to create something innovative, something unique and something that would revolutionize the way we do our day-to-day work.

We decided to let Yanado become a product whose outcome solely depends on the users and their interpretation of what it needs to do.
In order to see this through, we needed to listen, a lot. We need to hear everything what people were saying about Yanado.
Guided by this notion, we invested many hours of our lives into developing a tool that simplifies life and gives people the opportunity to stay as productive as possible.
Our potential was recognized by a Bulgarian acceleration and venture capital fund called Eleven, so they invited us to stay at their facilities and work on Yanado.
NetDokumenti, All Over Again
After we created the demo in Sofia within Eleven's facilities, we began working on a beta version.
Everything was going by plan, but something felt wrong.
Although our tool was good, perhaps better than our competitors, it was still missing something. Yanado was still short of that one special thing that will make our future users love it. It was time to rethink things through.
We were, and still are, very active and careful in communicating with our investors, business people, friends and potential users. They all provide us with different insights.
After talking to dozens of people, we realized that what we were doing wasn't causing any special excitement. It was good, but it just wasn't getting that WOOOW reaction that we were looking for.
It was time for a change.
The idea to pivot our startup, Yanado, was conceived halfway through our stay at the Eleven, which, as you can probably figure out for yourself, was not a thing that usually happens in these sort of places.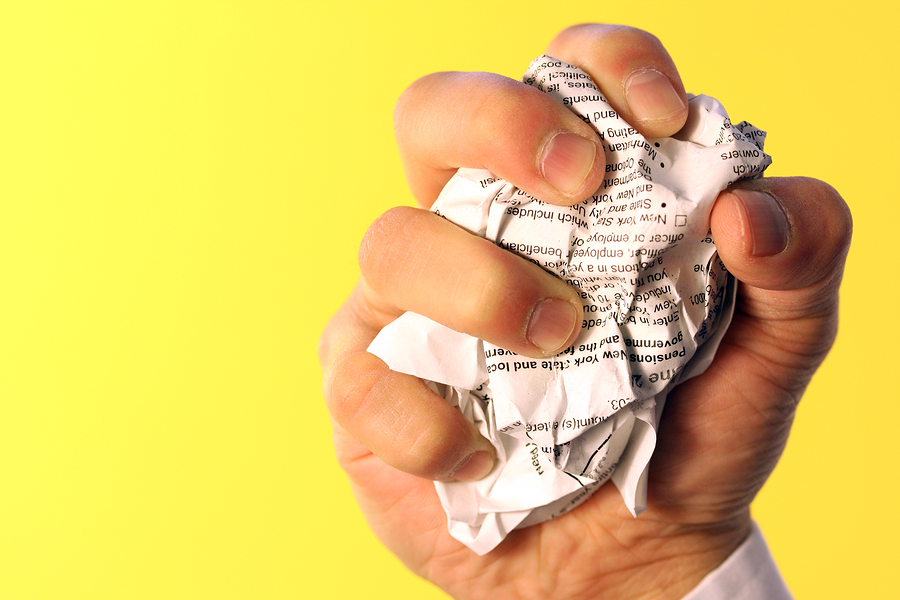 The Brave New Beginning
When we showed the demo to our investors, we shared our doubts with them. We said that we're not fully satisfied and that we could do better. Although they liked our product, they were thrilled to hear us criticize ourselves.
They loved that we're not one of those people who settle for mediocrity.
They comforted us by pointing out that we had, after all, received feedback from people who haven't even tried our finalized product.
Although that was true, Prle and I still thought we could do better. Convincing people to try your product, which looks like all others, regardless of promises of higher quality, is no easy task.
Even if we ignored that, we still had to consider that 50% of companies already use some type of collaboration software.
Looking at the numbers at that time, the market promised an increase of 90% over the next 3 years. We needed to do better if we wanted to become relevant in this game.
After a month of rethinking, we flipped our thought process entirely. Counting from the moment we came up with a new concept for Yanado, it took us only 1 day to announce our decision.
We let our investors know that we wanted to pivot the product. The decision itself was made by both of us, but entirely independently of each other.
One day Prle just approached me and said: "Ivan, I know how attached you are to Yanado and how much you want it to work, but I have to tell you something." It was like we were reading each other's thoughts.
I immediately knew what he was thinking and I had already made the decision, in my own mind, that it was time to pivot.
I simply responded: "I've already decided."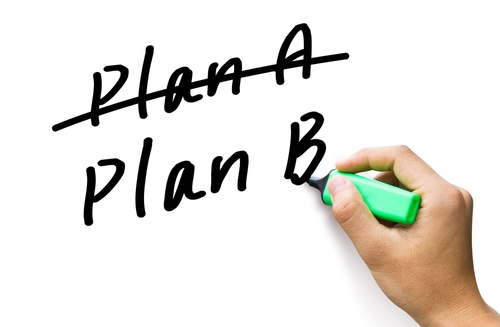 Before this conversation, we had never mentioned the word "pivot" before, or a turnaround in any sense, but we made the call without too much discussion.
Since both of us were on board with this idea, we knew the time was right and that this was the ideal path for our startup.
Looking back at it, I'm glad that my partner and I are different enough to know that when we agree about something – it's a clear sign that we're making the right decision.
Reevaluating your own idea isn't easy, but if you want to build a successful startup, you need to be open to all sorts of sudden turns.
Back to the Drawing Board
At one moment, we had in our hands a very promising demo, and in another, just a plain mock-up.
Prle and I, one of the best teams working in the accelerator at that time, suddenly threw its chances out the window.
Everyone else had advanced, some had found new investors, some were ready to launch.
Basically, everyone had a perfected pitch deck, except us. Imagine the horror.
Believing that we had made the right decision, we invested all our energy into development and quickly created a new product. Before you could say "productivity tool", our new Yanado was born and available for testing.
It was a success. Our risk paid off!
Better to Pivot Than to Fail
Sure, this doesn't mean you should give up every time a certain problem emerges. We fought long and hard before we decided there was no point to what we were doing.
The fail fast mantra is for the weak of heart (and it only applies to the small, everyday failures that we learn from, not the big ones). Give it your all, move the mountains that stand in your way, and then give up if you find nothing behind them.
Quitting is the easier part of the job, succeeding is the hardest.
Keep all this in mind and you'll find a way how to overcome your self-doubt and trust your instincts.
Listen to people, take whatever you could get from them, open your mind and I promise you'll see yourself becoming a better version of you.
If you liked our story, please share it with your friends. Maybe some of them could benefit from our experiences!
Every week, we'll be releasing a new post. So, if you're interested in what we have to say – please subscribe bellow and we'll email you our new posts once a week.
Stay tuned. This is just the beginning.
From Idea to 1000 Paying Customers